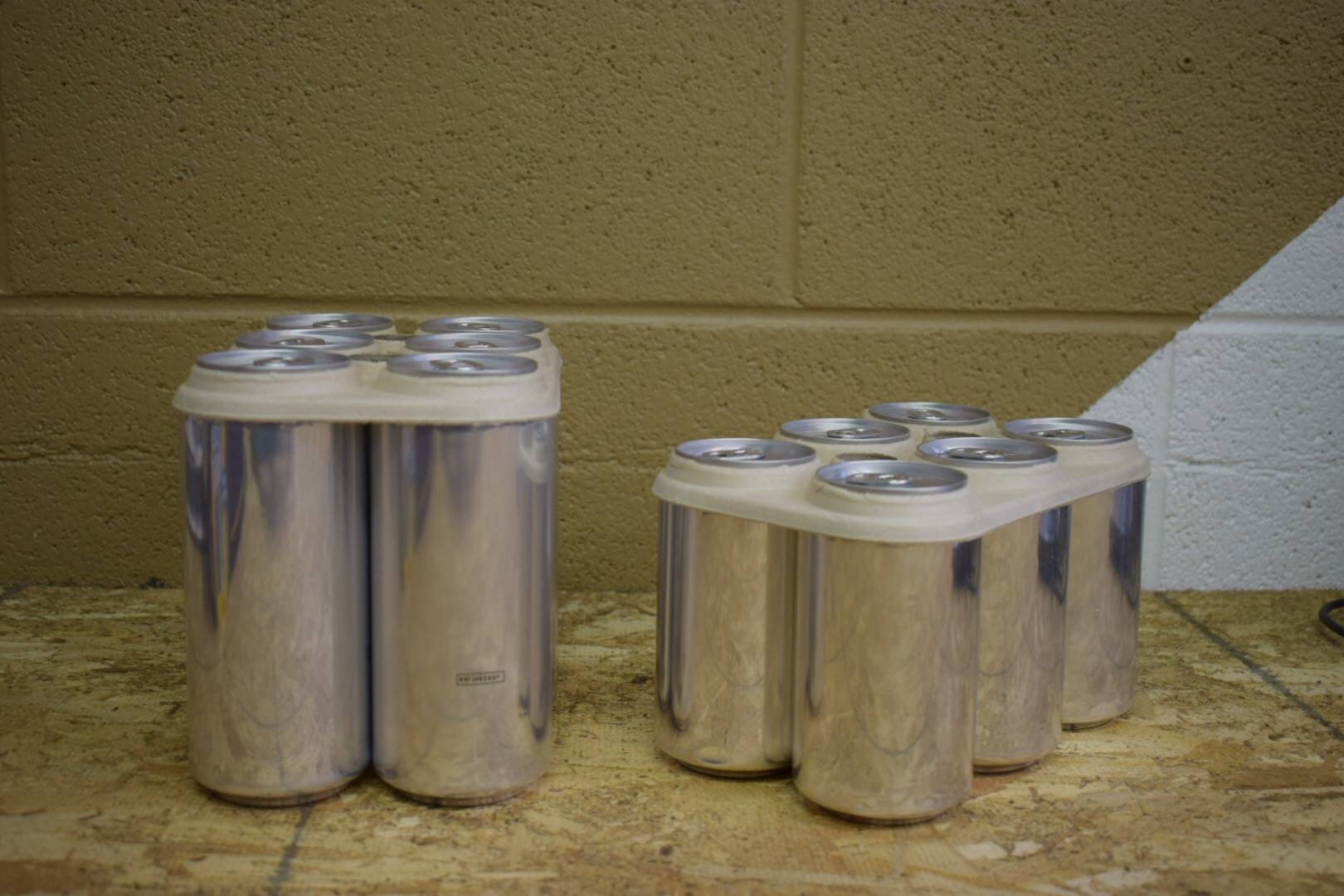 Options to Fit Your Needs
We are small but mighty! We are capable of meeting your needs through consulting services and custom work to supply your office, restaurant, or cafe. We are constantnly developing new or seasonal flavors to provide a lot of variety, we can make anything you can dream up.
Rock Canyon Elixirs uses 12 ounce cans for our single-use option for numerous reasons. Cans protect the live and active cultures from harmful UV rays and keep oxygen out better than glass bottles. But the main reason we decided to go with cans is the reduced impact on the planet and a low barrier to entry for wholesale partners that don't want Kegerators.
For partners that have or want kegerators we can supply you with equipment and 5-gallon kegs to serve cold kombucha on tap. Possibilities are endless.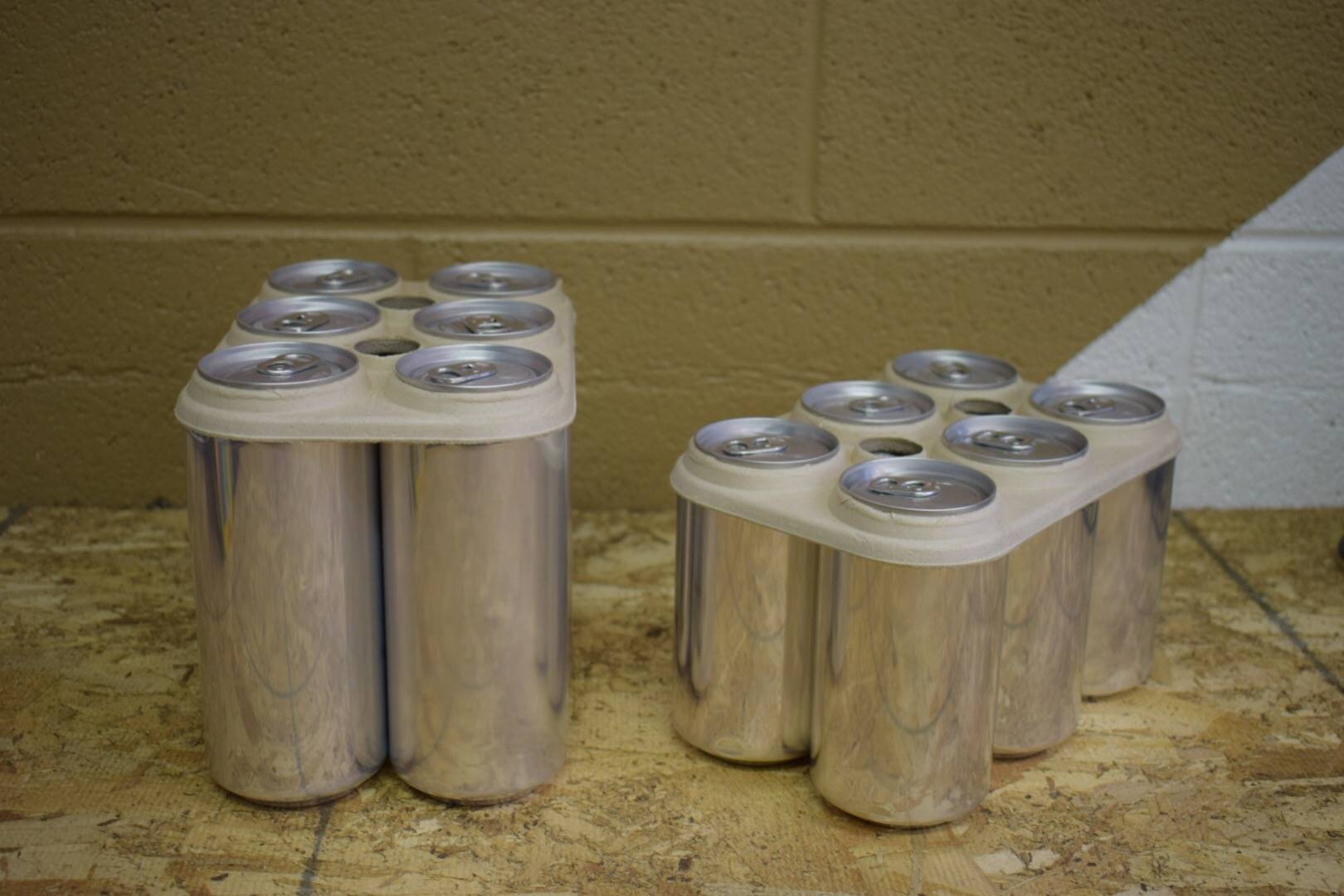 Please don't hesitate to reach out to us. No matter your size, we value you and want to help you make the best possbile decisions that lead to the success of your cafe,restaurant, or store. Throw in your information and a quick message and we will get back to you ASAP. Or reach out to us directly via call or text.
Alex Kopelson, CEO: 801-682-3199
Mike Cunniff, COO: 339-227-0823
Kabian Newson, Master Brewer: 641-814-6225